Protect Your Device, Transform Your Style, Rewrite the Diabetes Narrative
Where we understand the daily struggles of living with Type 1 Diabetes. Our passion lies in creating stylish, practical, and fun accessories for insulin pumps and glucose monitoring systems. As a brand founded by a fellow Type 1 Diabetic, we are committed to empowering the T1D community by bringing color and joy into their lives. Our mission is to make managing diabetes more enjoyable, one accessory at a time. Join us on this journey towards a brighter and more colorful life with diabetes.
What are Pumpskynz
Pumpskynz encourages people with diabetes to show off their insulin pumps and CGMs with pride. Being a warrior with diabetes is challenging, but expressing oneself is empowering. Pumpskynz was created to help people feel supported and confident in showing off their pumps. If you want to learn more about our brand and feel proud of your insulin pump, check out the link below.
★★★★★

Super fast delivery! My little girl loves it! Wasn't keen on the look of her pump, but now she shows it off with her new case. Fits perfectly. Will definitely be coming back for more. Thank you.
★★★★★

My 3 year old loves the color (he picked it too) and knows it's his now. We're both Type 1s and now he can tell which PDM is his and can get it for us. It's easy to find the side buttons at night too with this! Thank you!
★★★★★

Love love! My pump looks so fresh and fly! Also came very fast in the mail. Check out my before and after of my pump glow up!
★★★★★

Daughter loves her new pdm cases! Thank you so much!
★★★★★

Fits great, fast shipping and super cute!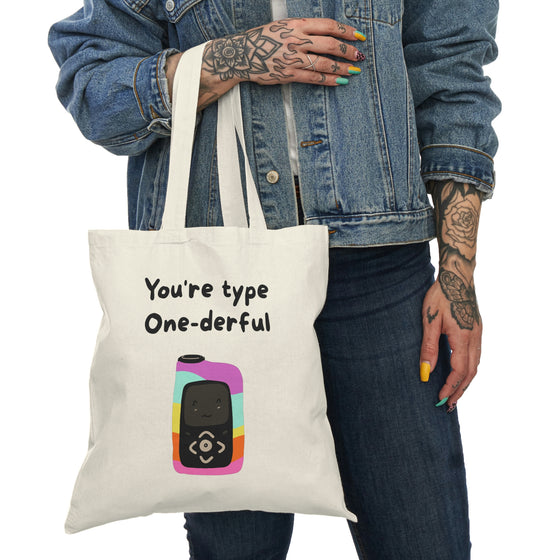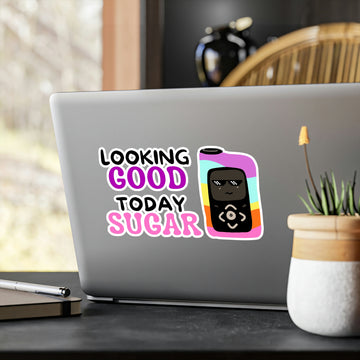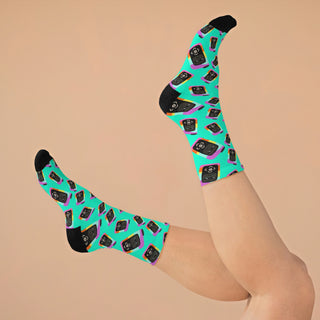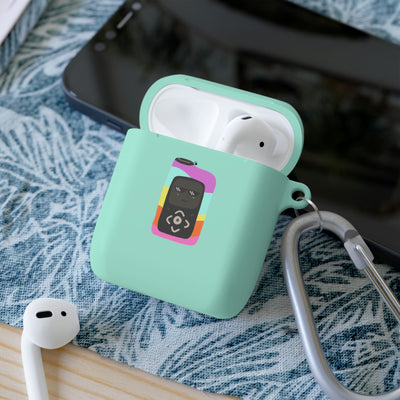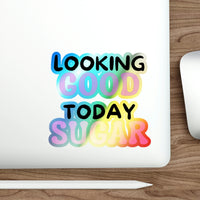 Brand new
Pumpskynz Lifestyle
Gear up with our Pumpskynz merch collection! Show off your T1D pride with our colorful stickers, hats, hoodies, socks, and more. Our collection is designed to empower the T1D community and make managing diabetes a little more fun. Shop now and join the Pumpskynz movement!
Shop Now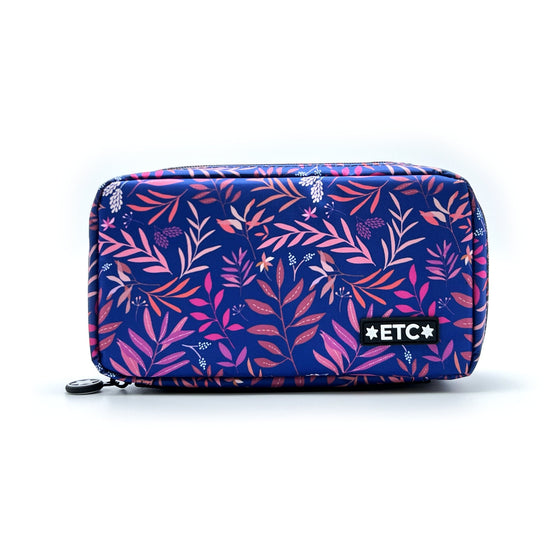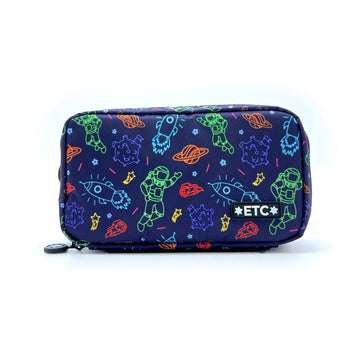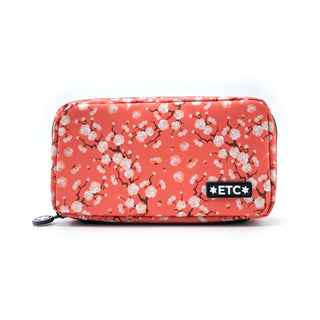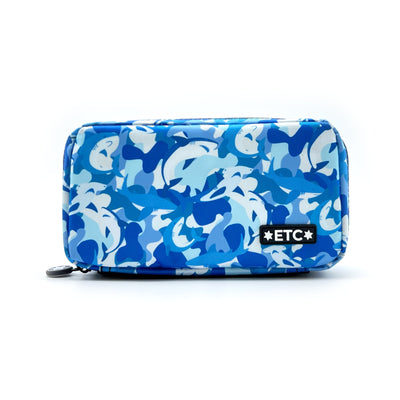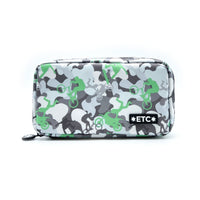 Organized & in Style
Colorful Carry-Alls: T1D Supply Bags
Stay organized on-the-go with vibrant and stylish bags for T1D supplies. These functional bags keep your insulin pump, glucose monitor, and other essentials in one place. Perfect for daily use or travel.
Shop KitBags
Shop Stickers