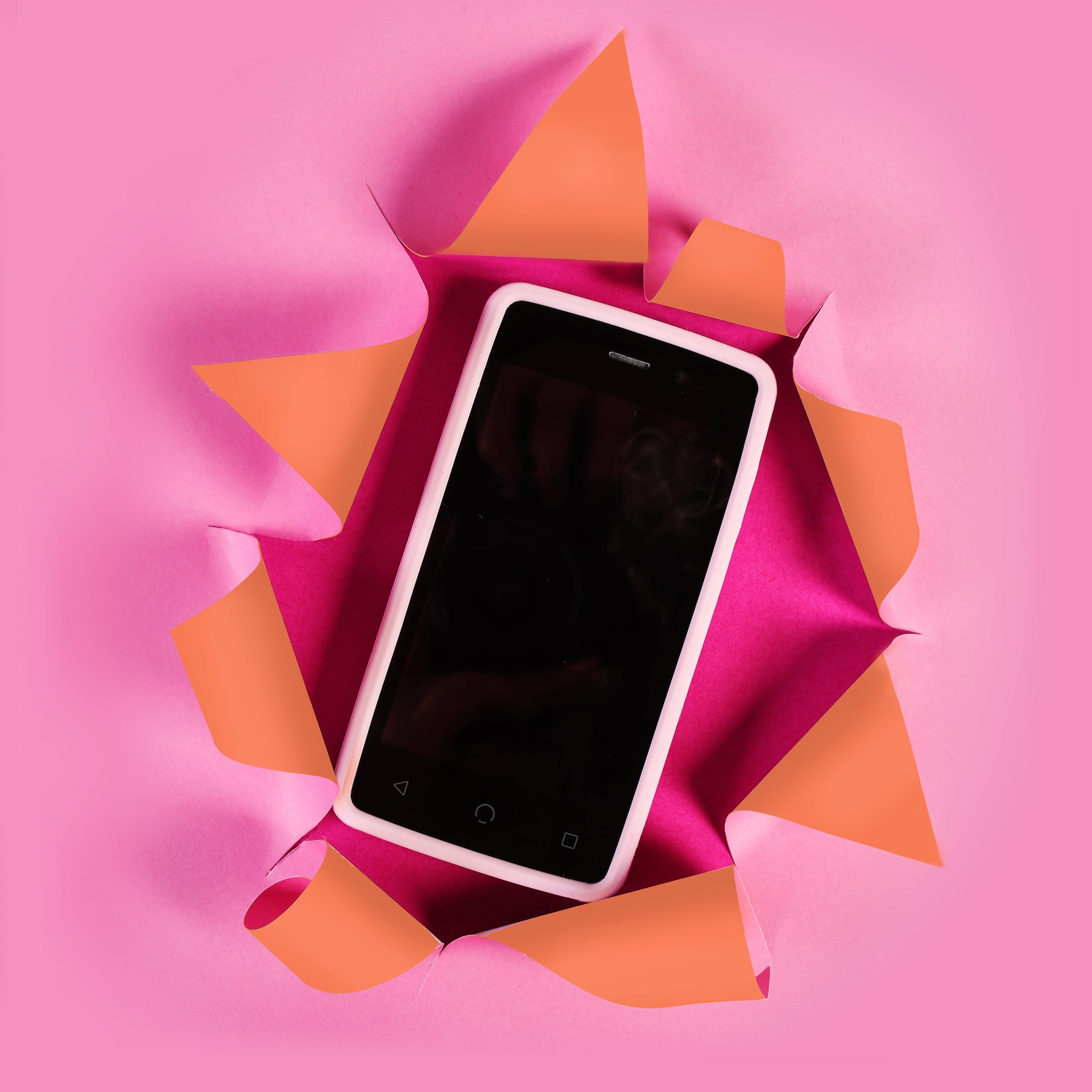 Welcome to Pumpskynz
Pumpskynz is passionate about making life with diabetes easier and that includes being proud of our diabetes tech. We design covers to empower people and make a real difference. We donate 50 cents from every cover sold to diabetes-related charities around the world to support the diabetic community and bring smiles to faces. We empower, uplift and support the diabetic community.
Creator of Pumpskynz
Meet Catherine
She joined forces with Type 1 in 2013 after being initially diagnosed with gestational diabetes. Since then she has been on a mission to live life as confidently as possible. Her life with T1D improved significantly when she started using a Dexcom G4 in 2015 and a Medtronic 640g insulin pump in 2017, ending the pain of daily finger pricks and bringing security around blood sugar management.
Catherine understands that life with T1D is hard enough without having to worry about our amazing life-changing devices. This incredible technology should be protected and celebrated in the most empowering way possible!
Creating Pumpskynz
The Idea
'Last year, my lightbulb moment came when I was trading in my iPhone and taking so much time to pick the perfect case. It got me thinking: we care so much about customising and protecting our phones, yet there wasn't the same choice for our other essential devices like insulin pumps.'
-Catherine
Finding the mission
The why
We believe that people with diabetes should be proud of the warriors that we are - and that includes being proud of our insulin pumps. That's why Pumpskynz was created - to help people express their personality and show off their pumps and CGMs in a supportive and empowering way.
Growing Together
The Community
'Diabetes has been a part of my life for many years, and during that time I've had the privilege of meeting some truly inspiring people. All of us joined by one thing in common: our strength and courage.

Let's show the world who we are and what we stand for - together.'
-Catherine
Don't take our word for it
★★★★★

Super fast delivery! My little girl loves it! Wasn't keen on the look of her pump, but now she shows it off with her new case. Fits perfectly. Will definitely be coming back for more. Thank you.
★★★★★

I can sleep without further ado (I am not disturbed by the lights) On the other hand, the protection against minor impact damage is guaranteed. Would like to order from you again. News Update the glow is awesome. it took a few minutes.
★★★★★

My 3 year old loves the color (he picked it too) and knows it's his now. We're both Type 1s and now he can tell which PDM is his and can get it for us. It's easy to find the side buttons at night too with this! Thank you!
★★★★★

Love love! My pump looks so fresh and fly! Also came very fast in the mail. Check out my before and after of my pump glow up!
★★★★★

Daughter loves her new pdm cases! Thank you so much!
Happiness, Aesthetics and Fun
Pumpskynz are designed to add a bit of colour to help you personalise your diabetes equipment. The durable eco-friendly covers come in a range of colours, even glitter and glow-in-the-dark.
Designed by someone with T1D for people with T1D. The covers don't just look great they also help to protect your device against drops, bumps, cracks and scratches.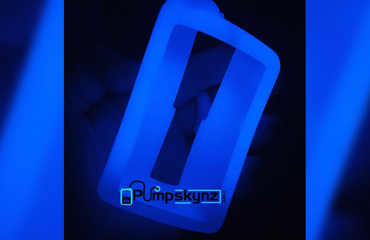 Why glow in the dark?
They provide the same layer of protection for your device as our other covers, but when the lights go out, they look even better and make night time blood sugar checks or insulin dosing easier.
Shop Now
Protection, Guidance and Glow in the Dark
For our Libre users, our phosphorescent line is an especially great help. They make your reader easier to find for those middle of the night blood sugar checks, making the process so much less stressful.

In order to get the Glow in the dark skynz to glow, you just need to expose it to a light source for at least 20 seconds. The more light it gets, the longer it will glow. Now you don't have to worry about struggling to find your reader during those late night checks - your Pumpskynz will be there to guide the way.
The Features
Pumpskynz help you accessorise and customise your insulin pump or glucose monitoring system.
Provides added protection from bumps and drops.
High quality silicone for added grip.
Easily put on and easy to take off.
Non-toxic and eco-friendly, the anti-bacterial silicone, can be cleaned with a damp cloth.
No more rummaging through your bag to find your Libre reader, our bright colours will help it stand out.